Honda Rancher/Foreman
Electric Shift ES Fix
ECU Bypass Relay System


Send email to place order: $60/$90/$100(free shipping)
No Special Tools Required, just pliers + wire cutters
Easy Crimp On Connectors included
Installation Instructions included
Safety Timer optional (reduces wear and tear)

Sub Zero Sound
8081 Meadow Hill Dr
Frisco,Texas 75033
bubbabaryl@gmail.com

Electric Shift Bypass Kit to fix Honda ES models with Up/Down Shift Buttons

Honda designs ATVs very well, but the ES system is a weak link. Their design uses an angle sensor
to detect gear shift process completion so the ECU will then stop the shift motor voltage.
Problems can occur when there is a gear jam which stops the gear shift from completing.
Broken parts can be caused by holding the shift button down too long while there is a gear jam.
That is why I have the Relay Kit with an optional Timer circuit to only allow voltage
for a quarter second. Even better is the ProMode Timer circuit, with a fast shifting bypass.

Adding a timer will help the ES System (gears and linkage) last longer. Without the timer, the shift motor keeps turning as long as the button is held down.


Old connectors typically have corroded contacts (corrosion happens normally with age).
If you connect new plugs to old plugs, they will eventually fail because of corroded contacts.
That problem does not happen with my Bypass Kits that direct connect to the wires
(with similar type of splice connectors used on telephone wires for more than 50 years).

I am now adding free Wiring Installation Support with purchase. However, if you have mechanical
problems, I will provide Technical Support for $30, with tips to fix common shift problems
that have helped many people fix their old ATVs. I have used these tips on my Honda ATVs
which are more than 20 years old. I will include pages out of service manuals that have
pictures and diagrams so you can see what the parts look like (a real time saver).


See Customer Reviews - Click here
Honda Rancher Shift Problems - How it works - How to fix ALL PROBLEMS:

Preferred Payment Method
Send an email specifying No Timer ($60), Standard Timer ($90), or ProMode Timer ($100).
I will send you a credit card Invoice (free shipping) - email me: bubbabaryl@gmail.com



Buy Now Payment Method
Quick PayPal BUY NOW button (adds $8 shipping charge).
Note - make sure the manual shift tool will shift gears properly.
International orders cannot use BUY NOW.


Easy Pay/Easy Play
Technical Support
ProMode Shift Kit

Guaranteed to get you shifting like butter.
I will provide diagnostics, tips, and tricks.
You get the ECU Bypass System with ProMode Timer,
and I will help you diagnose the problem
with DIY tips and tricks for fixing your ATV.
EASY PAY/EASY PLAY = $128.



Shift Buttons Work Perfectly after installing relay system (note - the lower button box is for my winch):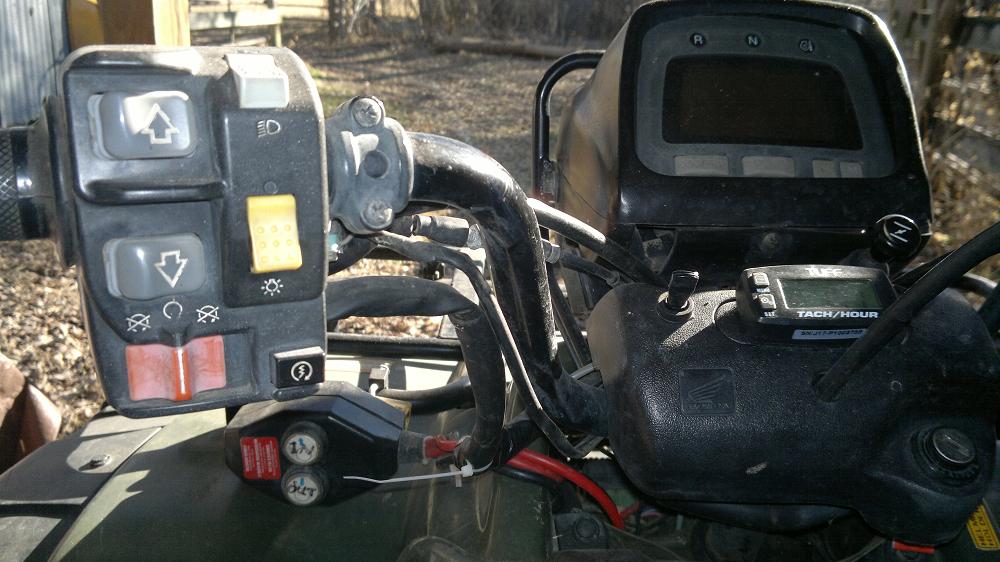 Splice Connector Installation: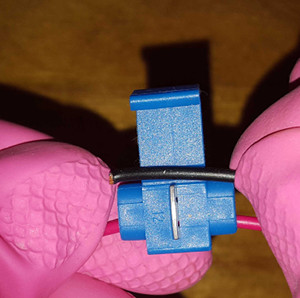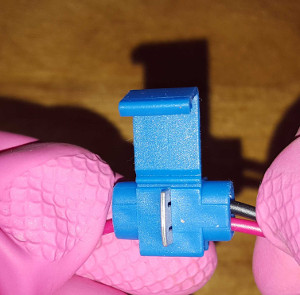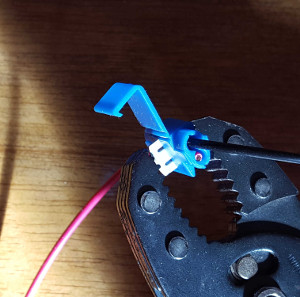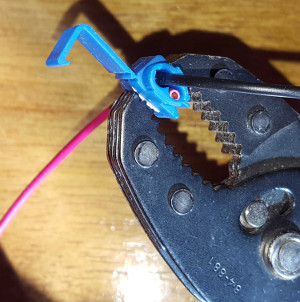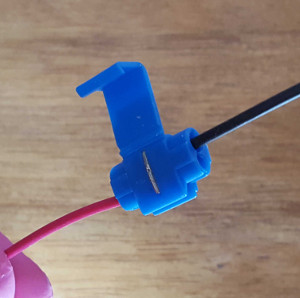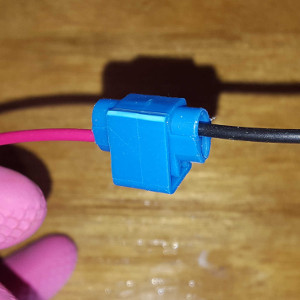 Installation Picture Shift Motor Wires: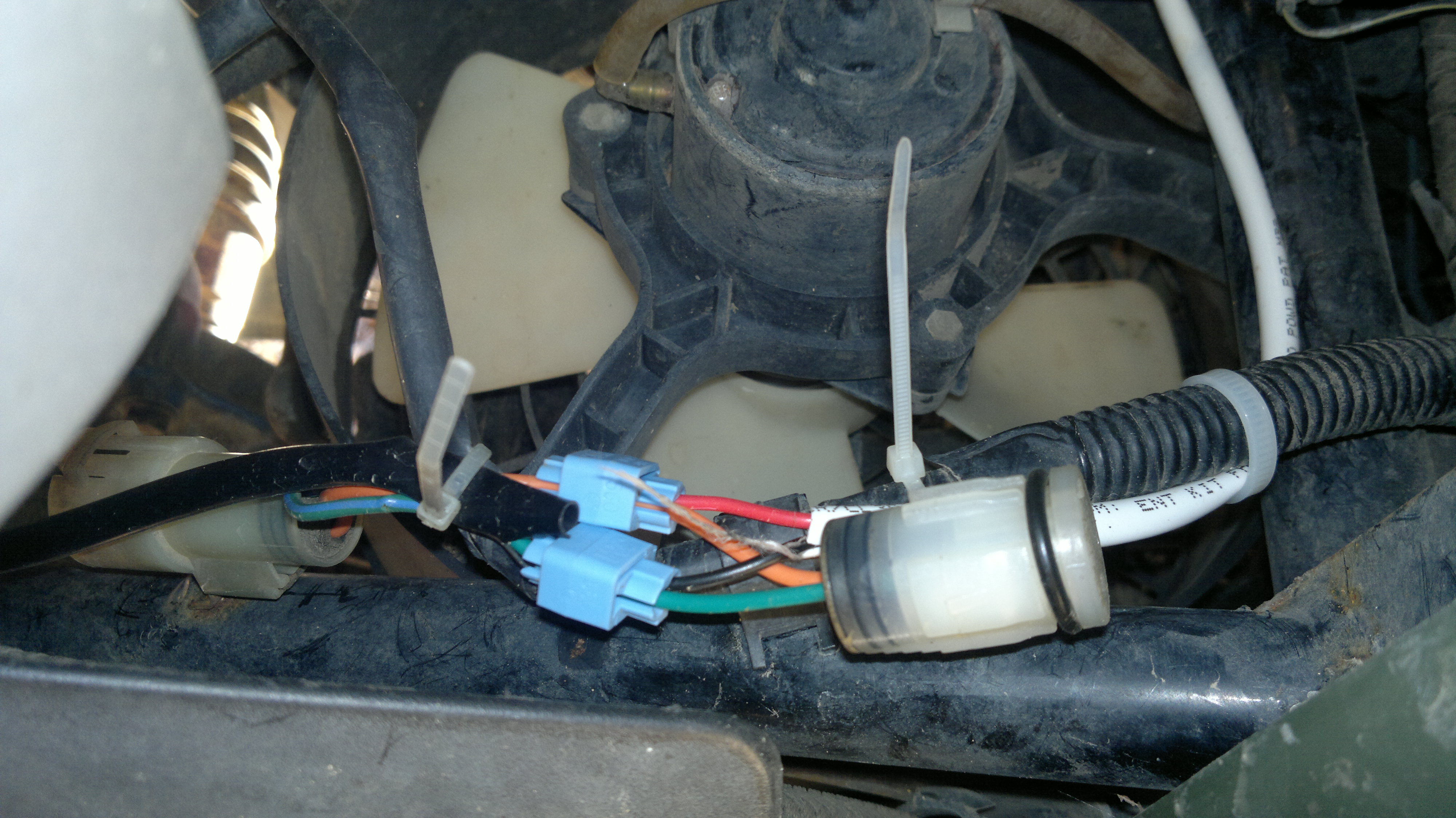 Installation Picture Handlebar Wires: